BOOK LINKS:






LINKS TO
MAIN WEBSITE:



















Cool Pics from
The Most Traveled Man on Earth
The Most Traveled Man on Earth has over 95 interior pictures, much more than most travel narratives, adventure travel or exotic travel books. Here are some examples: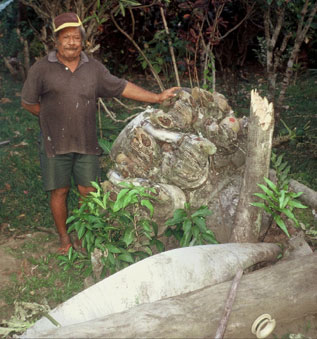 A chief on the real "Bali Hai," the famous mythical island paradise from the World War II movie South Pacific. Note the propeller and rusted engine from a crashed US fighter plane, at his feet.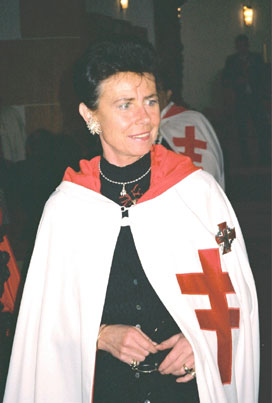 The Princess who is the Royal Sponsor of the real Knights Templar today.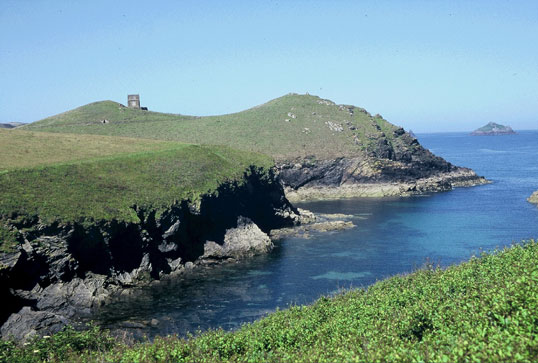 A cozy mini-castle in Cornwall that is available for rent – cheap – with just one phone call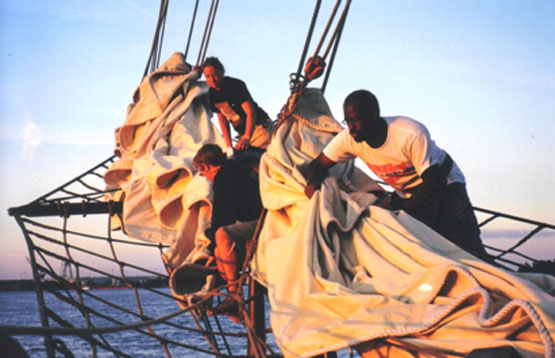 Crew of the topsail schooner Amistad work together to lower the jibs as the ship approaches Mobile, after one of the roughest crossings in the vessel's history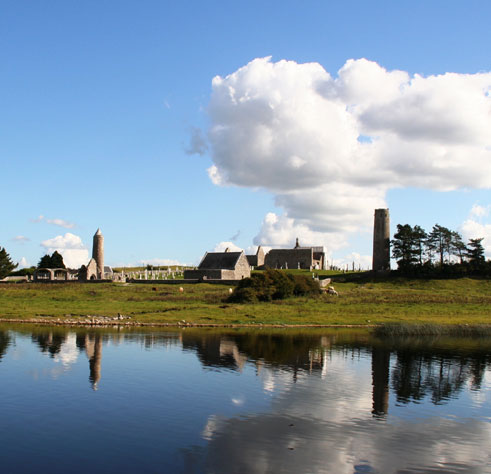 A view of Clonmacnoise in Ireland, a 1000-year old monastery on the Shannon, one of the most beautiful rivers in the world, easily navigated by self-drive, rentable motorboat.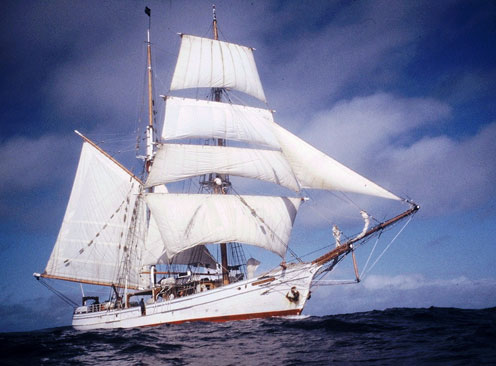 The brigantine Soren Larsen in mid-Pacific, on passage from Fiji to Vanuatu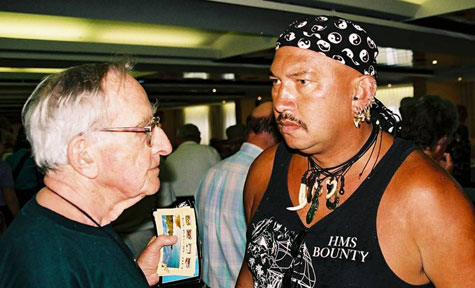 Paul Warren of Pitcairn Island, a direct descendant of Fletcher Christian, who led the famous Mutiny on HMS Bounty in 1789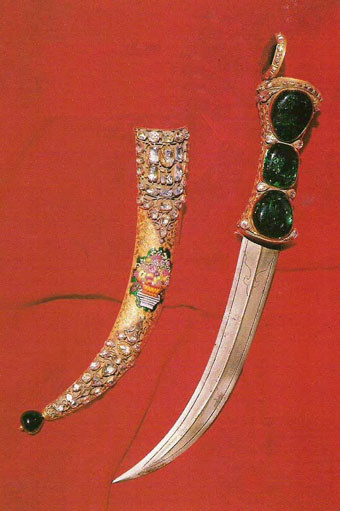 The fabulous Topkapi dagger, worth millions, star of the movie by the same name.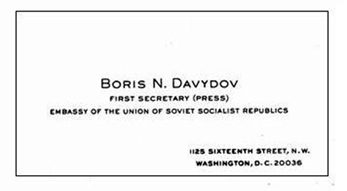 Business card of the KGB officer who tried to recruit the author to become a secret agent