Lew links politics and travel by working for a month in the 2018 mid-term elections for Dr. Kim Schrier for Congress in Washington state (a win!), then working for five other political campaigns down the East Coast. He investigates the high school peccadillos of Supreme Court nominee Brett Kavanaugh, and cracks a previously mysterious code in "Bart's" (Brett's) infamous high school year book. He recounts his run-ins with the firm Huawei around the world from Malawi to Samoa to Vanuatu – this firm is viewed by many US agencies as an arm of Chinese military intelligence.

In 2019, Lew created a strategy for winning the 2020 Presidential election (but this strategy was ignored by prominent Democrats – sigh!). A year later, he developed a list of key detailed research questions needed to evaluate the numerous problems with the response to the Covid 19 pandemic. See below for the relevant documents.

See the downloadable stories below for details.


How Many Avoidable Covid Deaths
(PDF)
Presidential Character
(PDF)
Letter re 2020 election strategy
(PDF)
Pandemic research questions for ASPA Task Force
(PDF)
Blue Wave MS article Part 1
(PDF)
Blue Wave MS article Part 2
(PDF)
MS Pol-Schrier Story 3 as published on-line
(PDF)
Surfing the Blue Wave 1
(PDF)
Surfing the Blue Wave 2
(PDF)
Surfing the Blue Wave 3
(PDF)
Kavanaugh Yearbook Phrase Decoded
(PDF)
Huawei and Me
(PDF)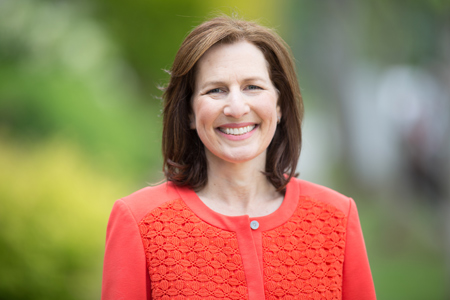 Dr. Kim Schrier ran and won her seat in Congress, representing the large district east of Seattle, and becoming the only female medical doctor in all of Congress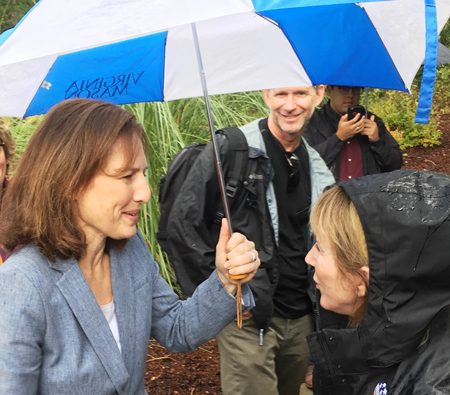 Kim Schrier running for Congress in the rain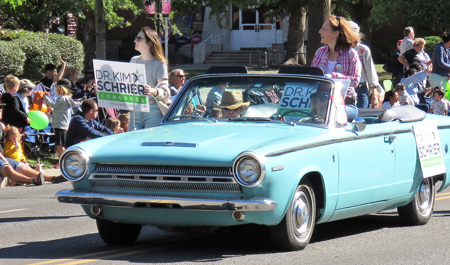 Kim Schrier at the Ellensburg WA rodeo parade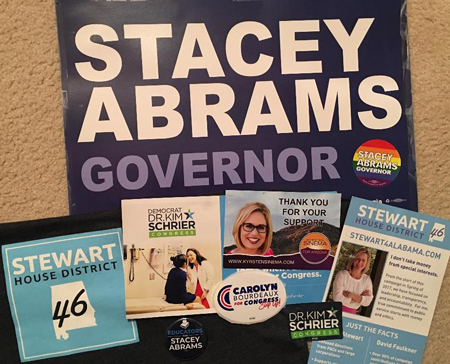 Some of the 2018 political campaigns supported by Lew

All 600 voters in this line got a pitch from Lew for Linda Coleman, Democrat for Congress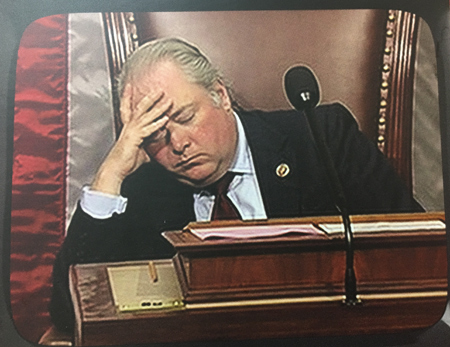 Republican George Holding of NC won his race, despite being asleep in Congress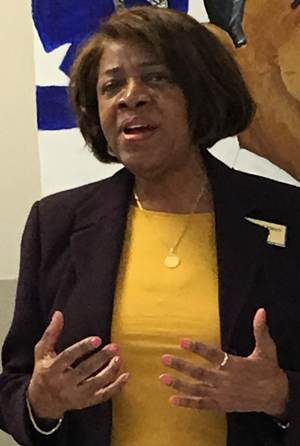 Democrat Linda Coleman of NC lost to Holding, despite a valiant effort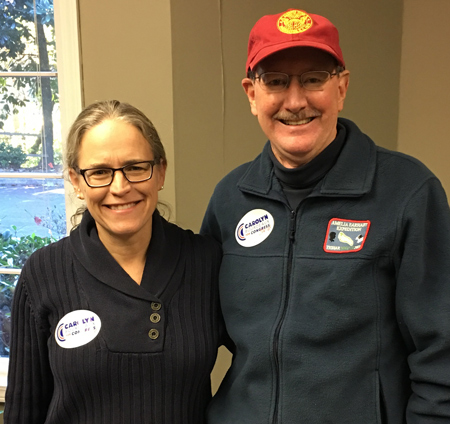 Lew Toulmin and Carolyn Bourdeaux, candidate for Congress in Georgia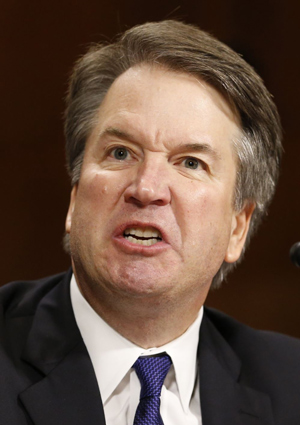 Brett Kavanaugh shows his calm, measured judicial temperament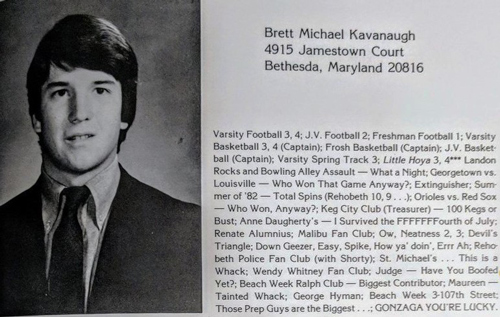 Kavanaugh's infamous high school yearbook page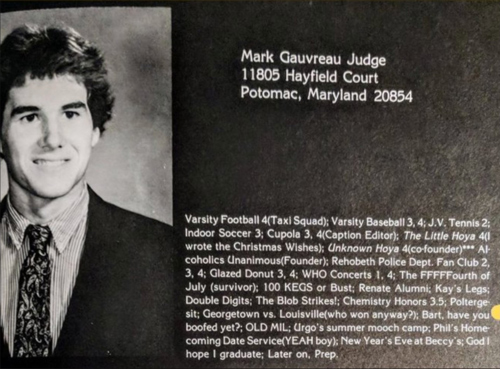 Mark Judge's revealing high school yearbook page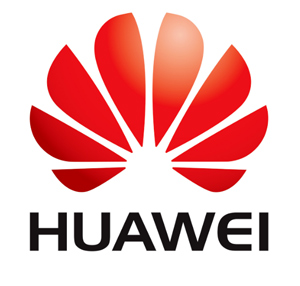 The Huawei logo shows its Chinese origins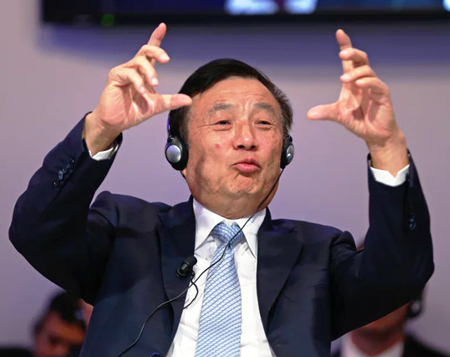 Huawei CEO Ren Zhenfei, possibly linked to Chinese military intelligence.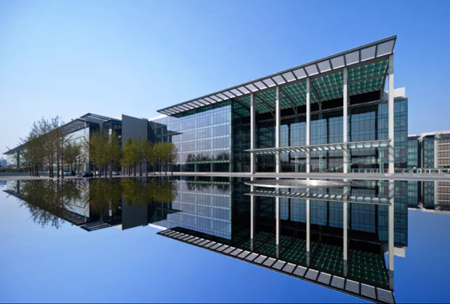 The Huawei headquarters, in China north of Hong Kong